For more than 80 years, SETCARGO teams have put their expertise at your service to provide personalized solutions to all your transport needs from or to Overseas and around the World.
Originally founded as S.E.T., the company has positioned itself among the leading air freight forwarders and consolidators in France ever since.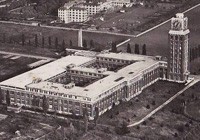 SNTC (Société Normande de Transit et de Consignation) is established in Rouen, specialising in maritime shipping to French overseas departments and territories.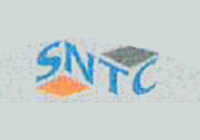 SetCargo (specialist in air freight forwarding) acquires SNTC (specialist in maritime shipping) and begins offering its customers the expertise of a truly international transport company.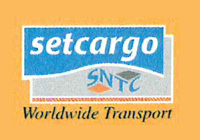 SetCargo launches SET e.Co, a comprehensive solution dedicated to e-commerce logistics in French overseas territories.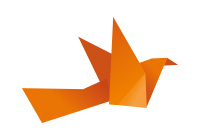 A friendly, independent and sustainable company, which benefits from a solid financial position thanks to its two shareholders, relying on 900 professionals to constantly support its customers and partners with their individual growth strategies.
Experienced and accessible leaders – covering all generations –
who are attentive to their teams and the market, as well as their customers, of course.
Philippe Chevalier (Chairman), Cyril Broussier (General Manager),
Philippe Demu (Operations Director), Olivier PIEDNOEL (Normandy Region Director & Performance Director),
Grégoire BISSONET (Commercial Director), Laurent VIRETTI (Group Information Systems Director).
125 employees
Turnover: €48m
Total sales: €87m
19 agencies (SetCargo and partners)
77 agents in 55 countries
Correspondents in all key international ports and airports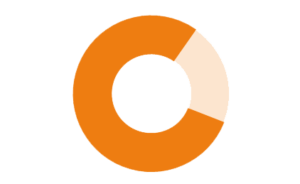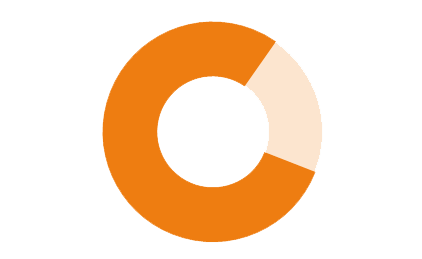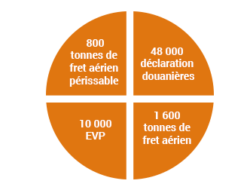 SETCARGO International displays in 2020 a gender equality index of 66/100,
we are targeting more than 75/100 in 2021.
SETCARGO first introduced its quality system back in 1999 and has since established a variety of continuous improvement methods to strengthen the quality and performance of our services.


Safety Accreditation – Qualified Agent (DGAC*)
Authorised Economic Operator Status – OEA/AEO
Health and Safety Accreditation – Food Products of Animal Origin (DDSV-SSSA*) Psychotropic Accreditation (ANSM*)
IATA Certificate – Air Cargo
DGAC: French Civil Aviation Authority
DDSV-SSSA: Departmental Directorate of Veterinary Services
Agency for Food Product Health and Safety
ANSM: National Agency for Medicines and Health Products Safety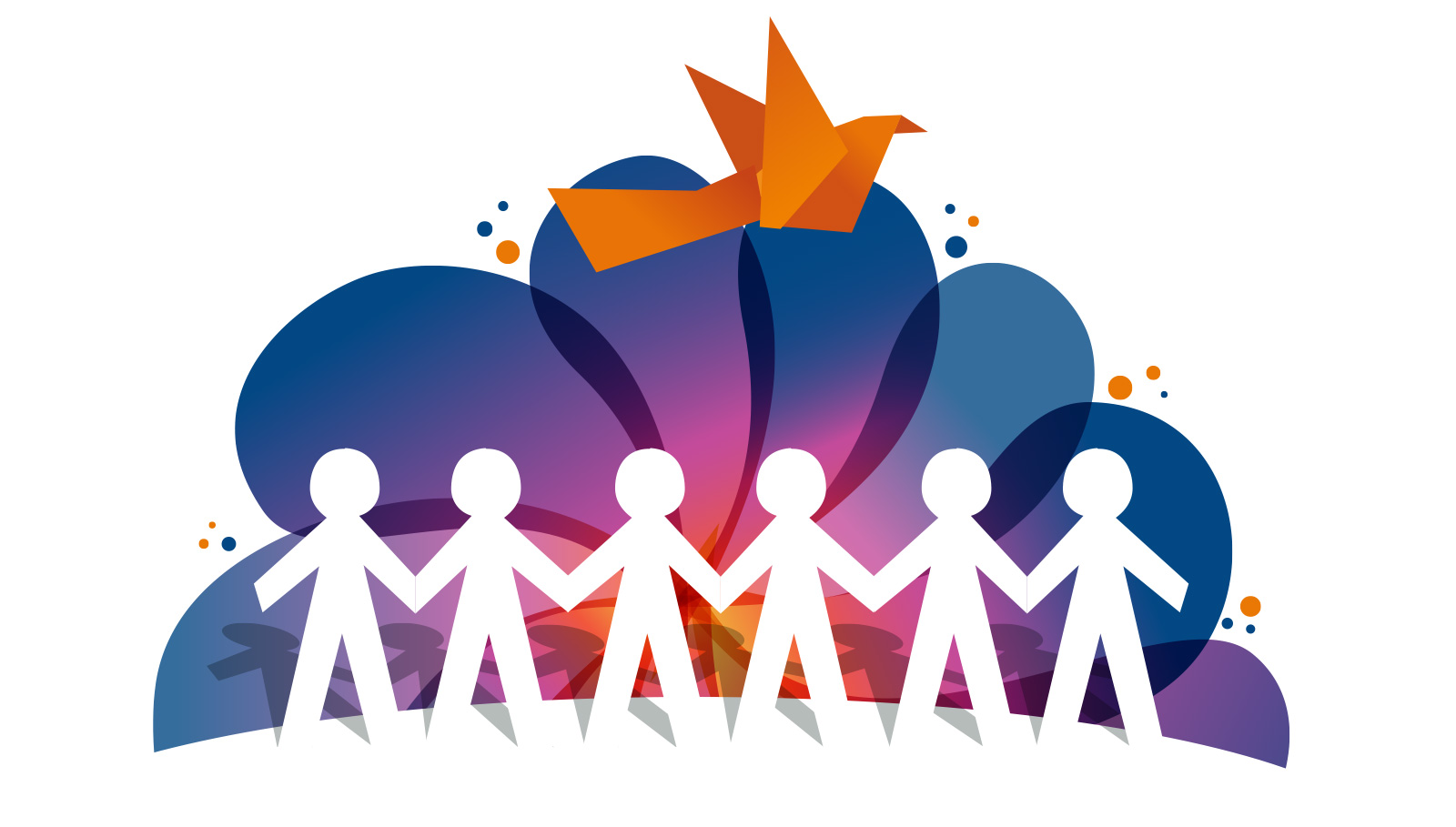 SetCargo takes social and environmental concerns around its operations and interactions with partners, customers, suppliers and employees seriously by committing to a CSR strategy.